PREMIUM CORALS, FISH, AND MORE!
HIGH-QUALITY TANKS AND AQUATIC LIFE
We carry a wide variety of exotic fresh and saltwater fish, live coral, plants, rocks, and sand/substrate. In addition to these amazing creatures, we also offer custom acrylic and glass tank set-ups, maintenance supplies, equipment, lighting, live food, premium mixed saltwater, RODI (Reverse Osmosis De-Ionizing) for topping off your tank, and much more!
Our goal is simple: While making aquarium keeping easy, we strive to perform a reliable and professional service that meets all of your aquarium needs, to teach, train and educate everyone we meet and provide them with the tools to be successful in this hobby as well as providing you with a one-stop-shop for healthy, vibrant, sustainable fish.
• Additives
• Air Pumps & Accessories
• Cleaning & Maintenance Supplies
• Aquarium Decorations
• Filters & Water Pumps
• Aquarium Lighting
• Protein Skimmers
• Dosers and Controllers
• Reverse Osmosis & Deionization
• Salt Mixes
• Temperature Control, Heaters, and Chillers
• Test Kits
• Water Treatments
• Aquariums, Stands, Canopies, and Furniture
• Fish Food – Flake, Pellet, Frozen, and Live Aquarium Foods
• Fish Medication
• Educational Books, CD's and DVD's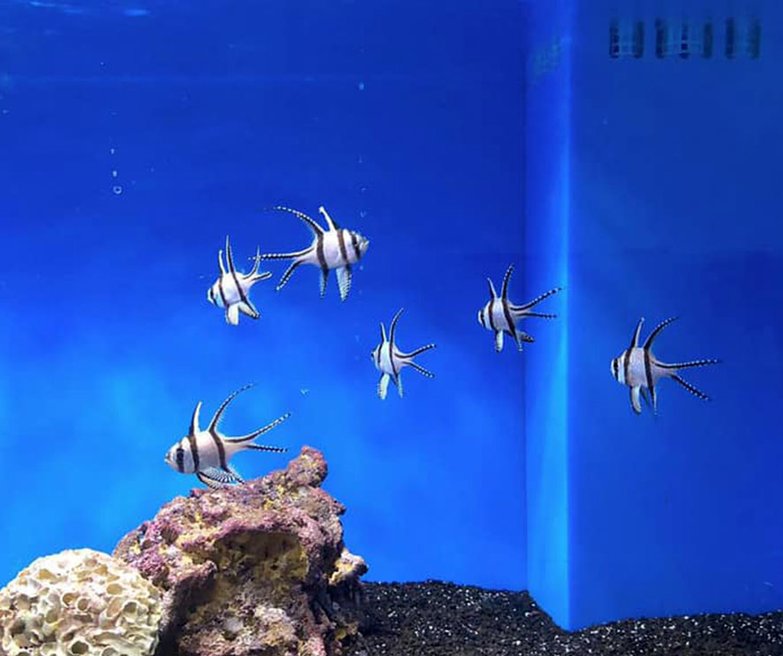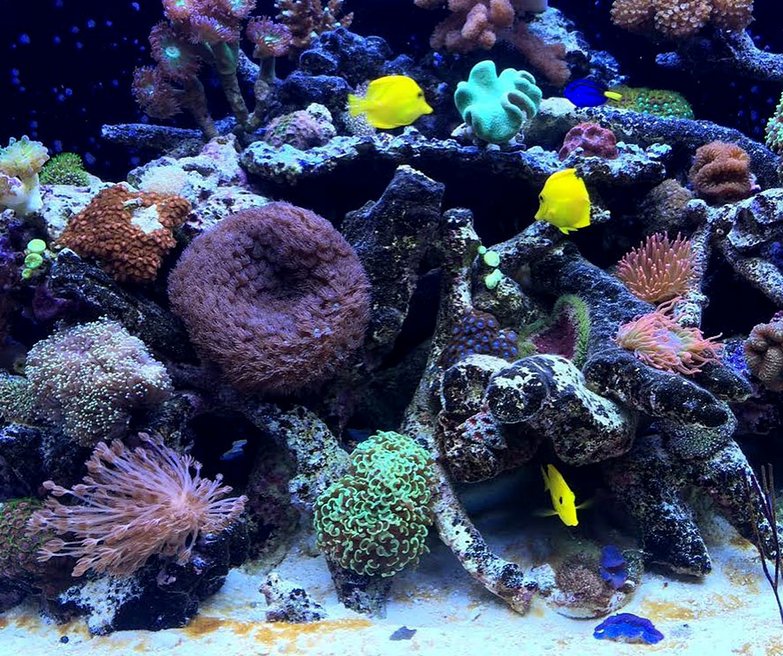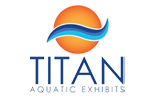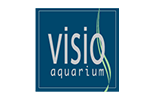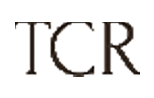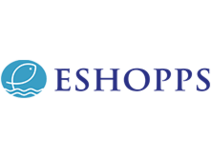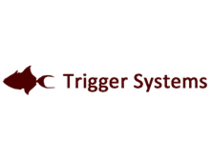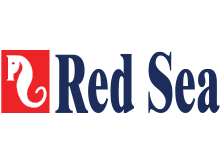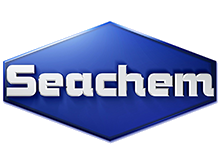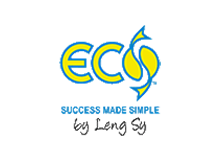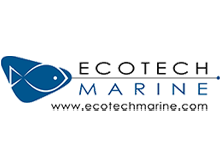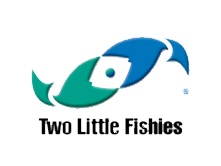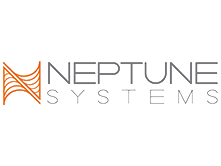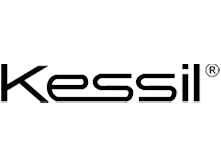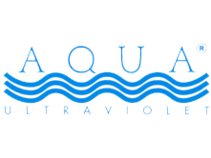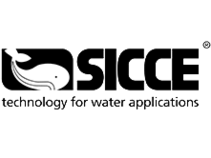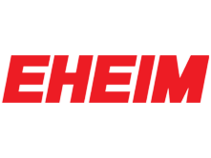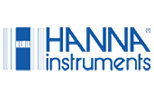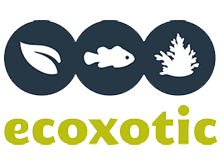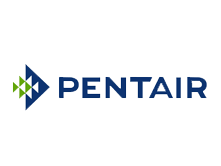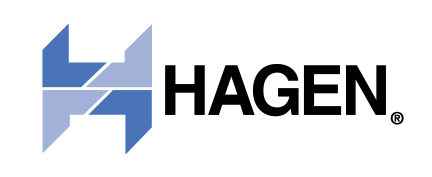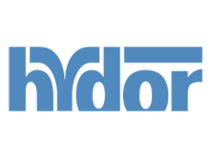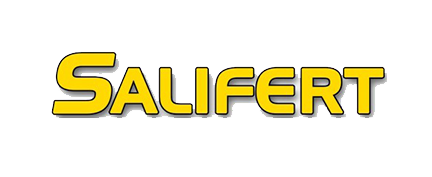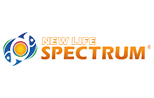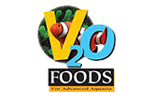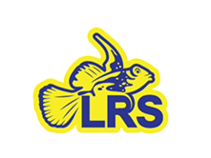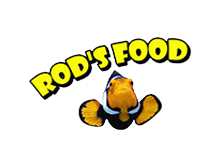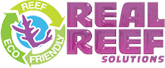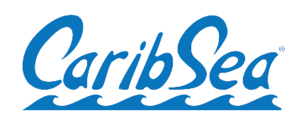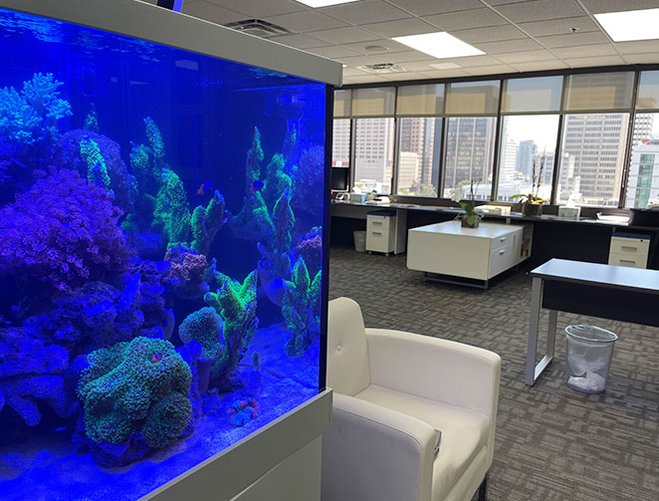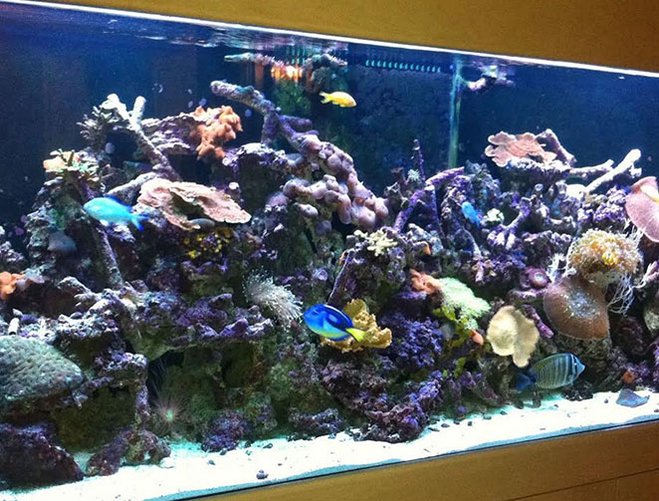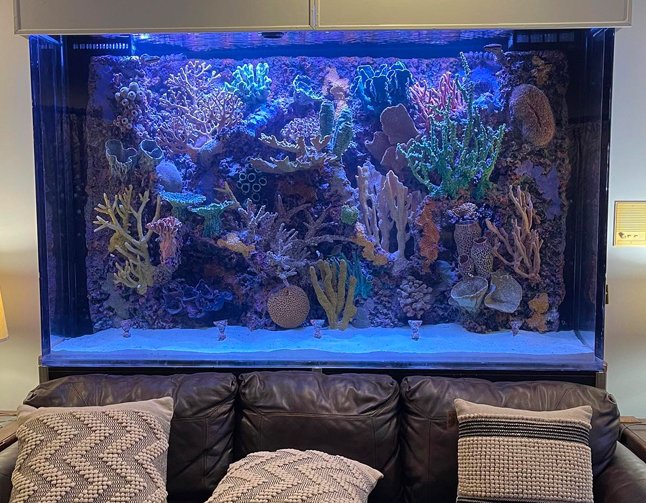 VIEW THE GALLERY